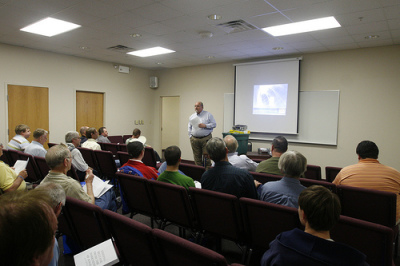 Every Thursday night from 5:15 to 6:15 I lead a group of men at the Salvation Army Recovery Center to help them discover authentic manhood.
Paula Sands Live - KWQC Tv  June 2.  Discussing what Depression is and what it isn't!
May 16th in Vinton Iowa on the topic of Anxiety - Private Event
Would you like me to speak to your group?